Some views of Matterhorn

Photographed on Kodak Portra 400 film using Leica M6 with Summicron 50mm between 20 January and 24 January 2022.
The film was developed and scanned and later heavily digitally altered to give the desired emotional state.


Matthias Tschuppert on his birthday, photographed on Kodak Portra 800 using Mamiya 645 and Kodak Tri-X 400 on Leica M6 with Summicron 90mm.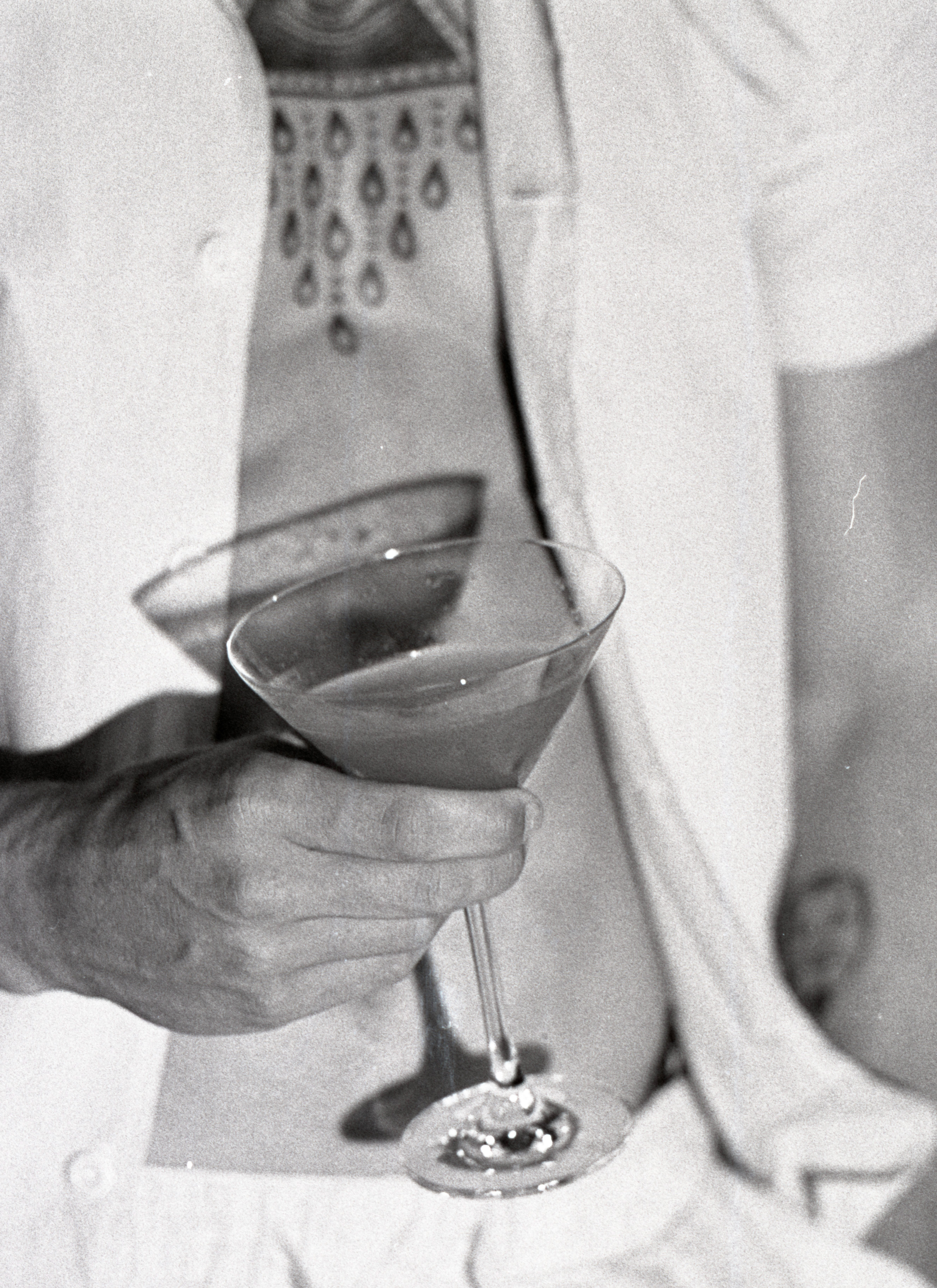 Dimitri Baer, photographed using Pentax 67 on Kodak Portra 800 and Leica M6 with Summicron 90mm on Kodak Tri-X 400.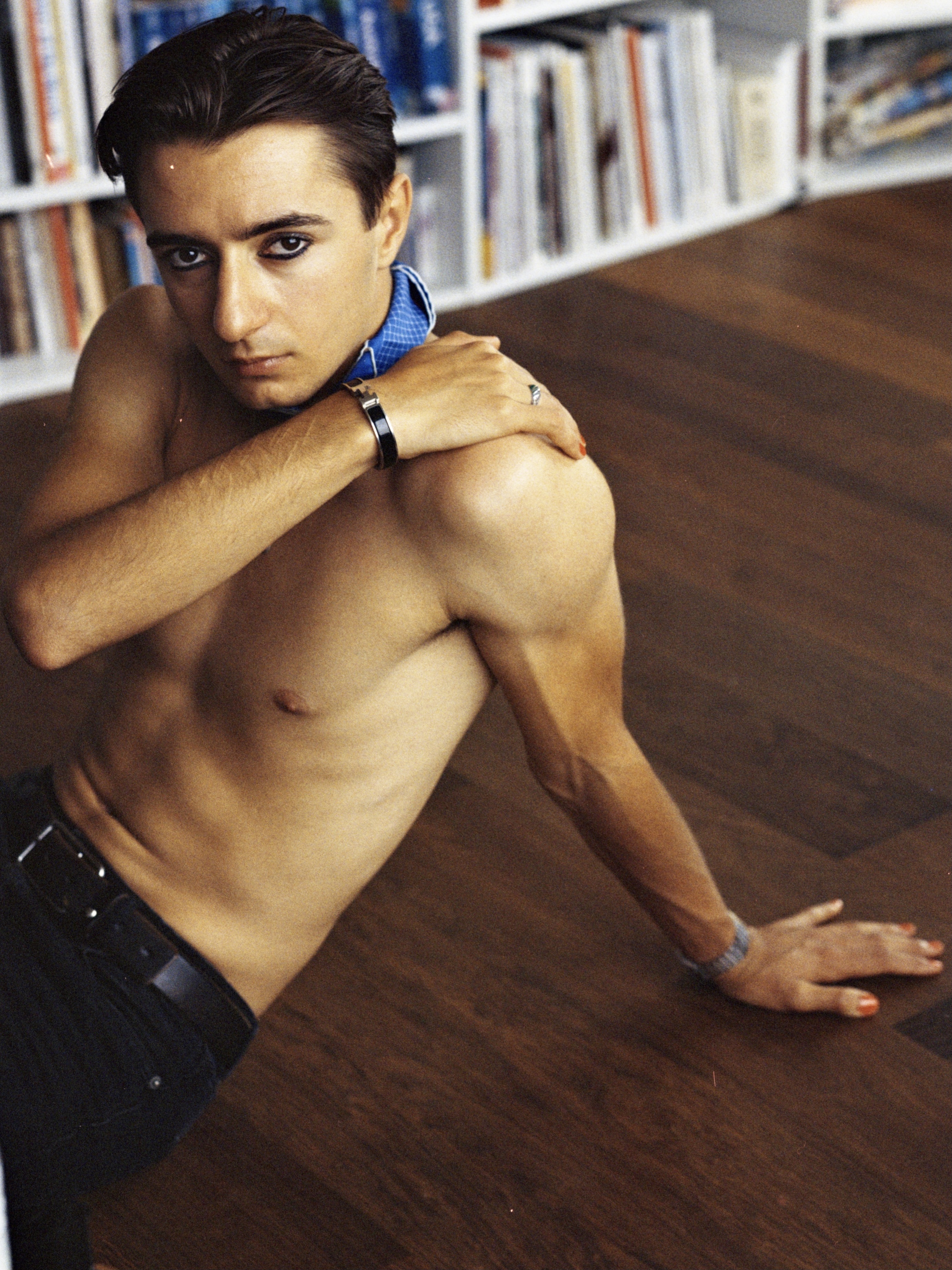 Waiting for a lover

A man waits anxiously for his lover in five scenes.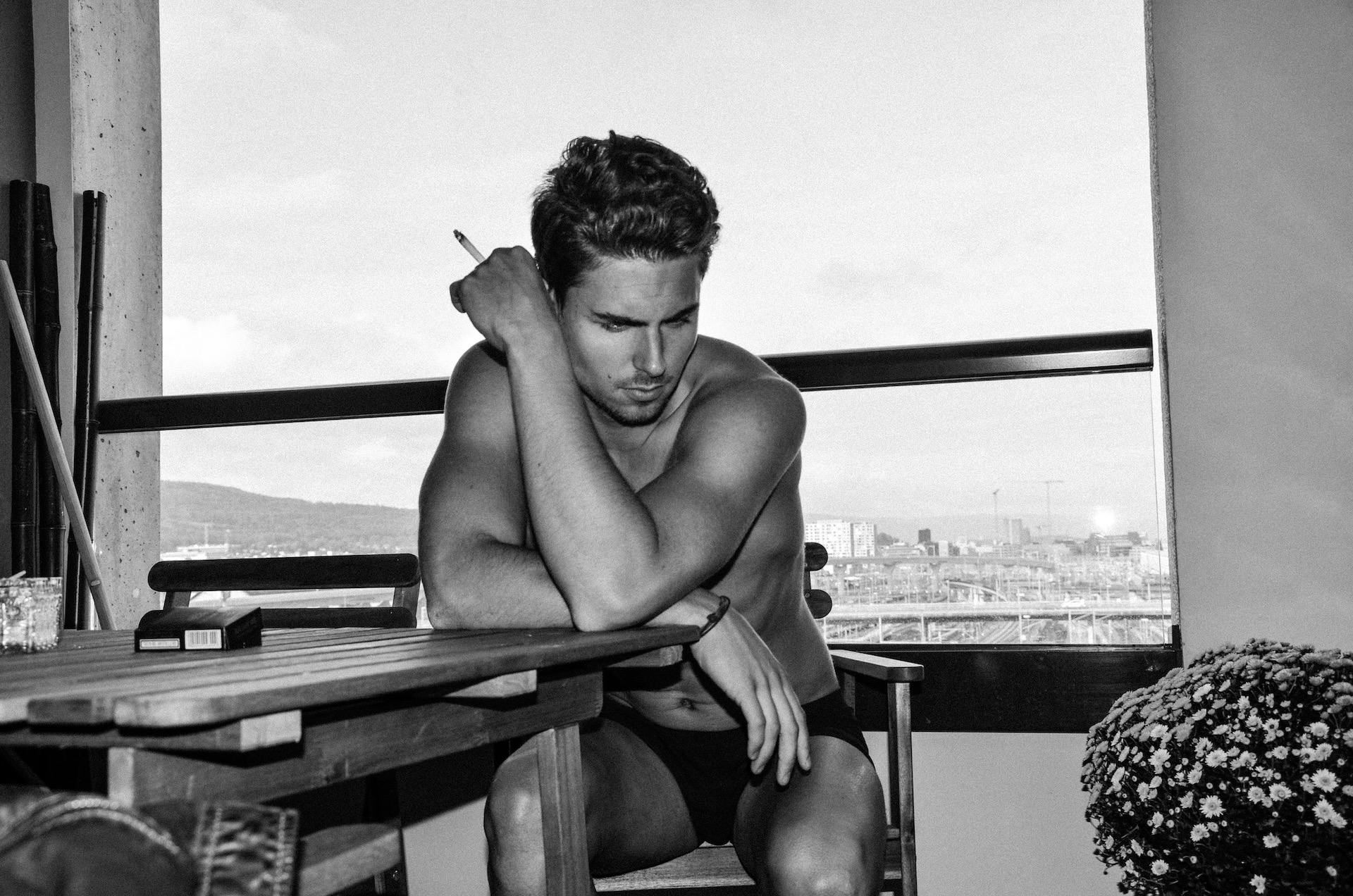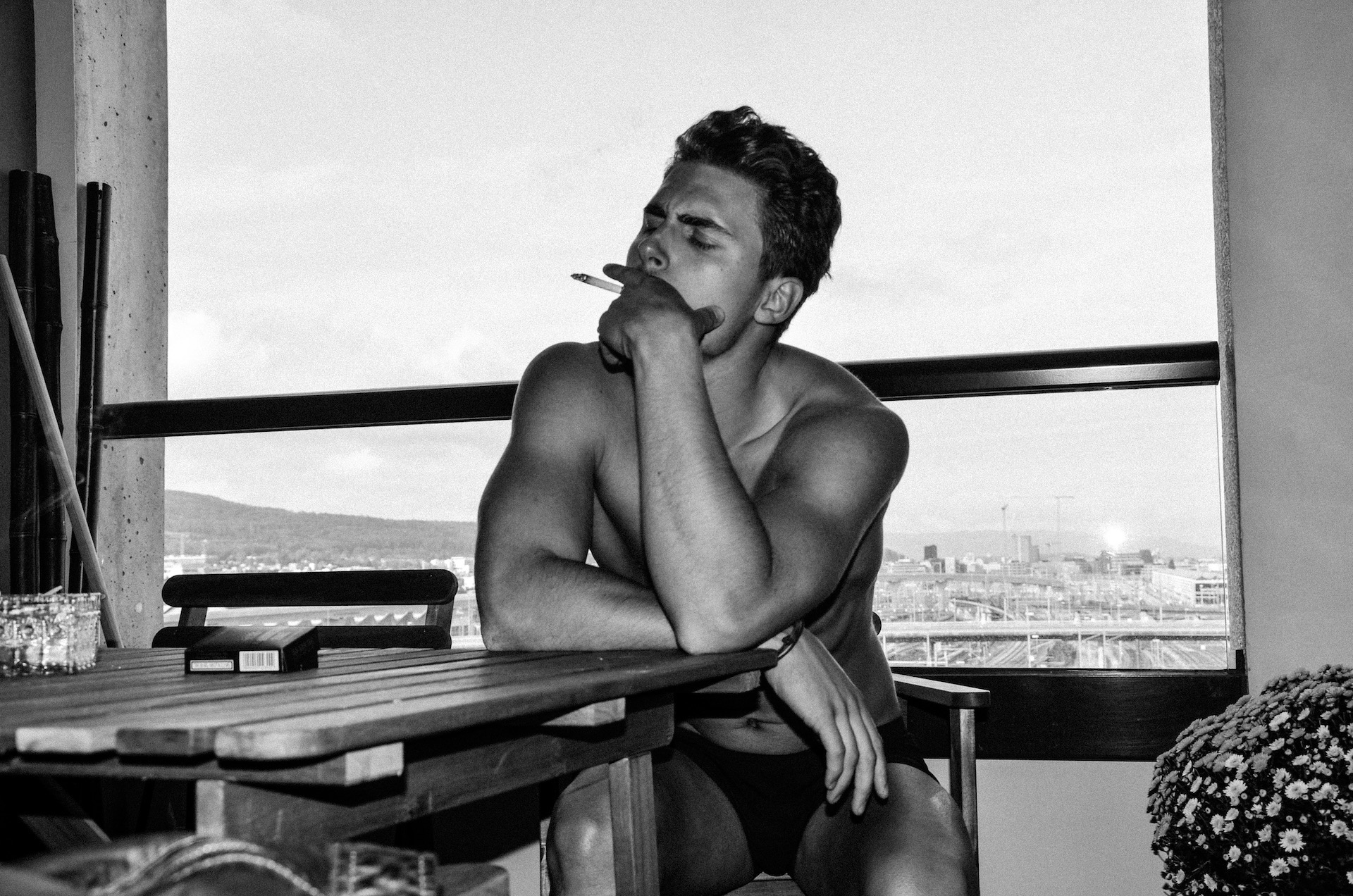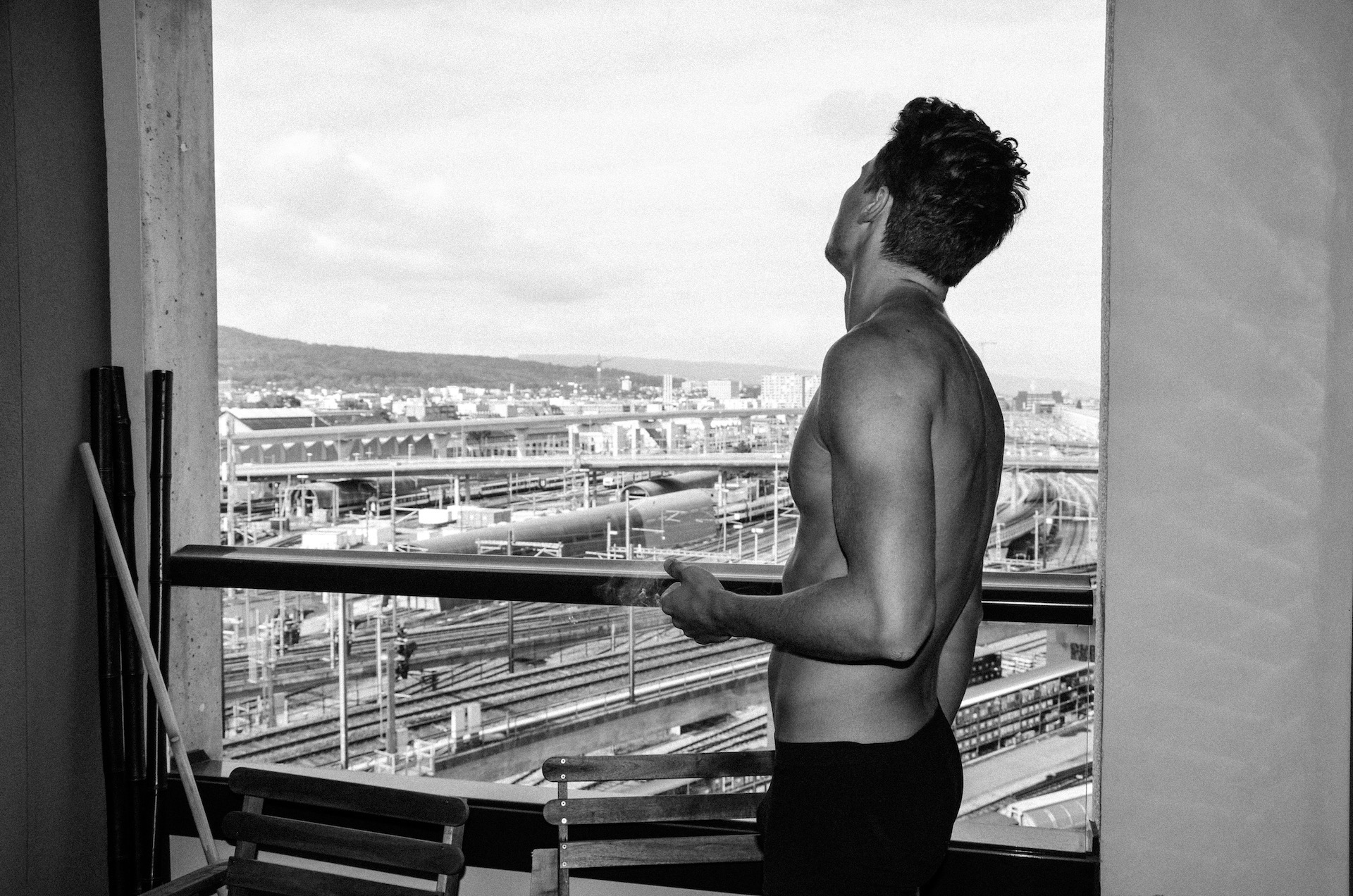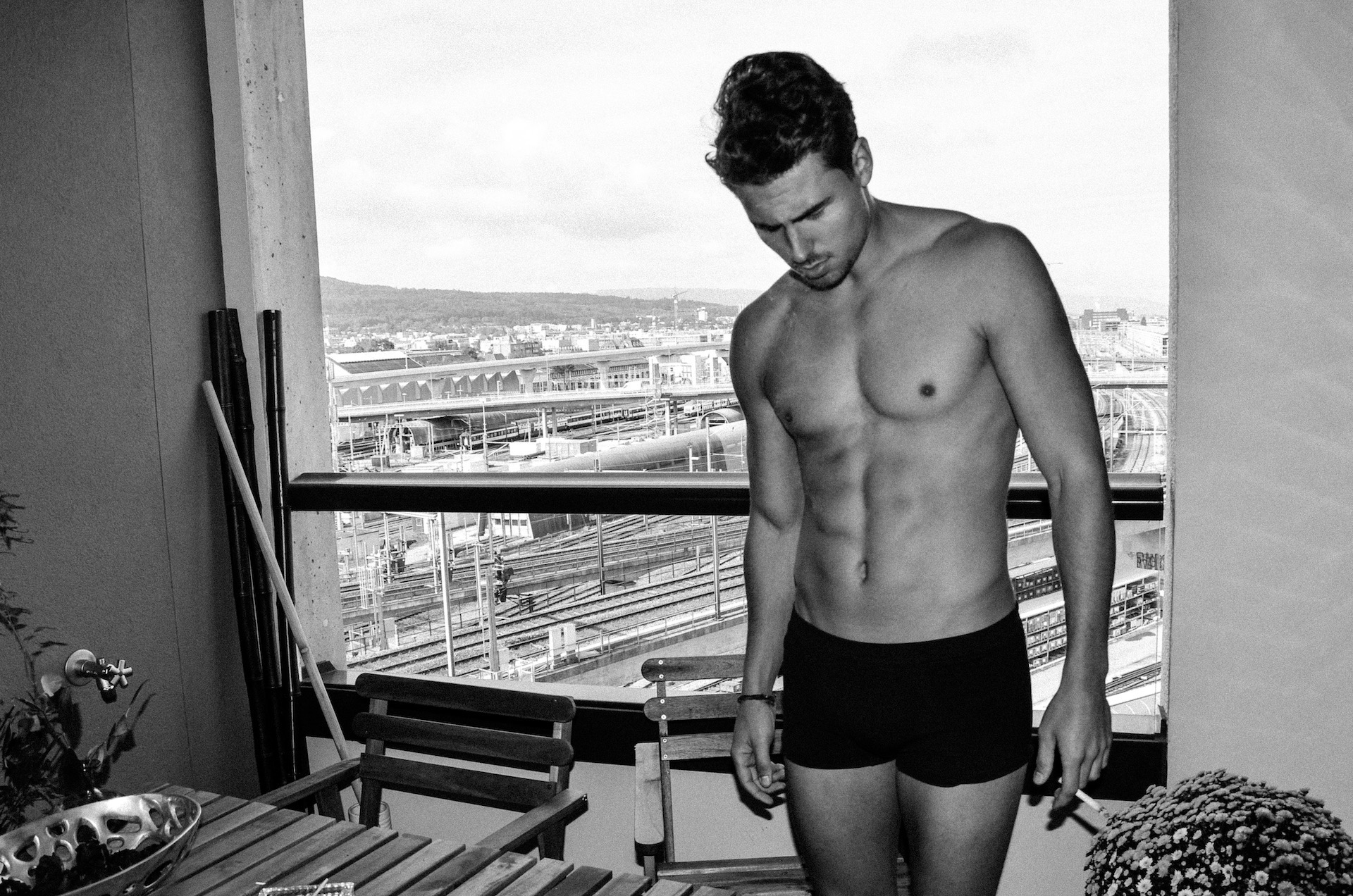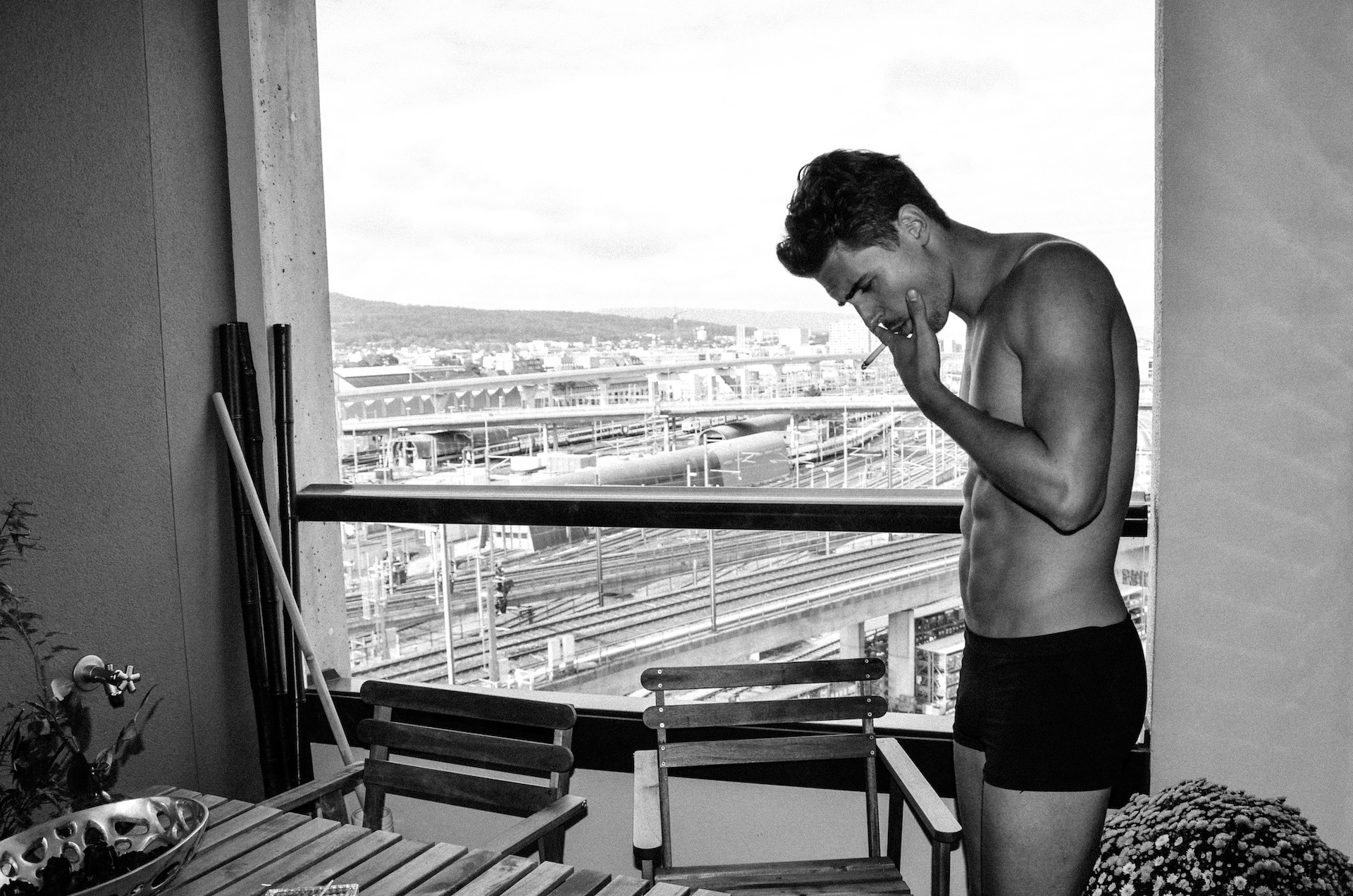 Pomegranate
Some people find this fruit sacred and believe that it represents blood (life), marriage and fertility, regeneration, beauty, abundance, and many other good things.
Photographed using iPhone during self isolation in early 2021.
Archival pigment print on Hahnemühle fine art paper, dimension of 30X40cm.
Some photographs from this series were exhibited at PhotoSchweiz 2021.